Thomann Family Law
A Law Firm That truly Cares About Your Family
Welcome to the Thomann Law Firm where we specialize in Family Law. Because family law is our main focus and area of expertise, we will work to help you achieve the best possible short and long term solutions for you and your family. Regardless of rather you are in the middle of a divorce, child custody dispute, child support disagreement or other family law action, we will discuss and outline all possible solutions and then help you choose a legal strategy that effectively and efficiently helps to achieve your goals.
Alpharetta Family Law Attorney With A Hands-On Approach
A family law conflict is a personal matter, and it is critical to work with a family law attorney who will give the matter the personal attention it deserves. At my Alpharetta, Georgia, law firm, I care about my clients' families and take a personal, hands-on approach throughout the process.
When you retain me as your lawyer, you can trust that you will be represented by a caring, experienced attorney who will personally help you with all aspects of your case — someone with the compassion, knowledge and creativity to help you find peace during what can be a stressful time.
While I provide compassionate representation to my clients, this does not mean that I am soft in the courtroom. I encourage my clients to resolve matters reasonably through mediation, but this is not always possible. When necessary, I take forceful action to achieve the best possible results.
I am licensed to practice law in Georgia and Florida and represent clients in a wide range of matters, from divorce to child custody and visitation, property division, modifications of existing court orders and alimony. Regardless of the challenges you face, you can reach out to me for legal help and support.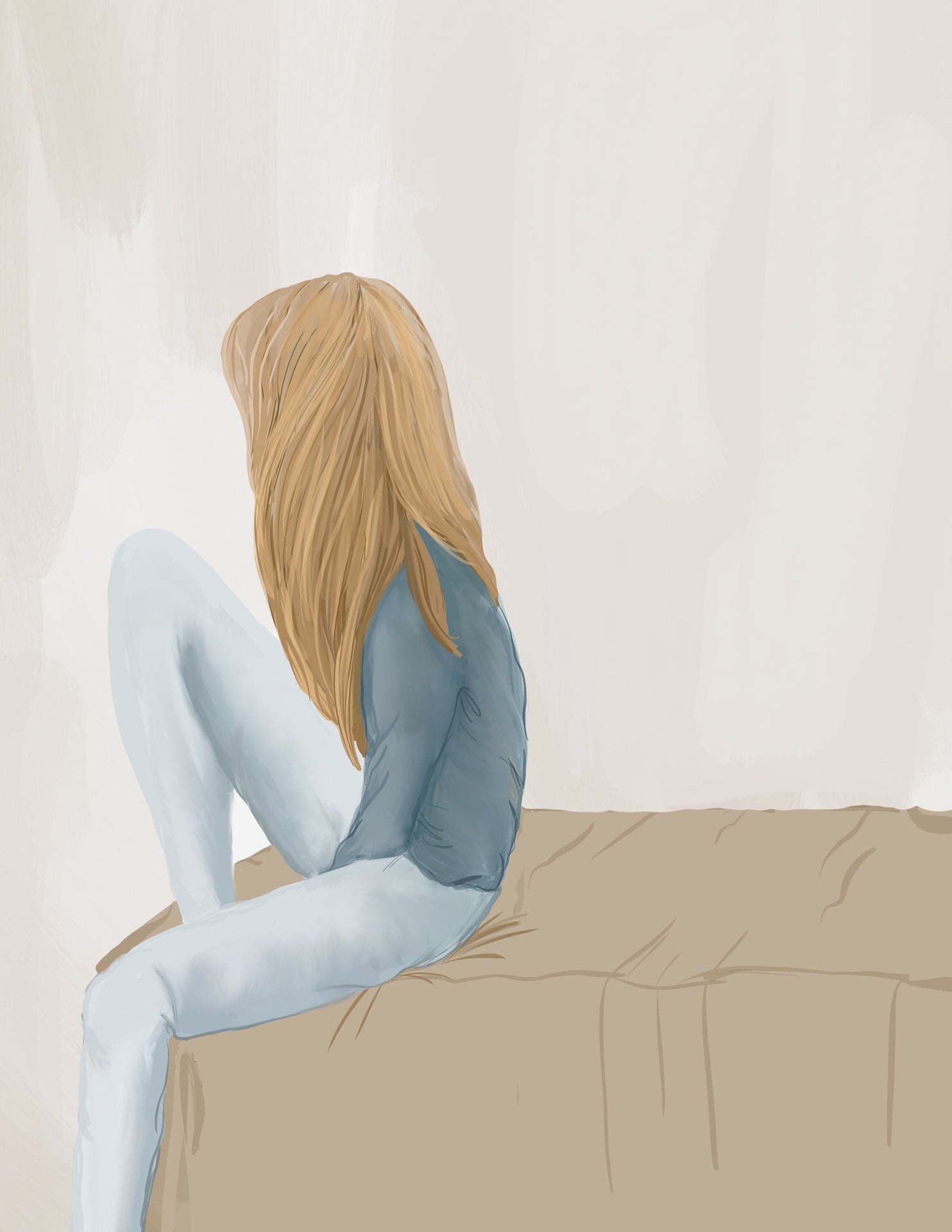 Practice Areas Of Expertise
At the Thomann Law Firm, we understand child support laws and how to obtain desirable results in establishing new child support orders or modifying existing child support orders
Long after a divorce is finalized, custody issues often continue to arise.  At The Thomann Law Firm, we focus on the children's best interests when dealing with custody and visitation issues.
At The Thomann Law Firm, we will help you navigate the dissolution of marriage process, while focusing on long and short term goals.  We will help you transition into the next stage of your life while protecting your rights.
Are You a Victim of Domestic Violence?
The Thomann Law Firm is available to provide aggressive representation for victims of domestic violence.  If you have experienced abuse or threats of domestic violence, call us today for a consultation.
Division of Property can be a stressful situation. At Thomann Family Law we recognize this and vow to make the process as stress free as possible by handling everything and keeping you informed, and up to date. We will make sure you are adequalty represented.
Spousal support—also known as alimony—is granted during a legally married couple's separation or upon the finalization of a couple's divorce.
Contact Us About Your Concerns
Do you need help? Let me know your concerns and I will get back to you with recommendations and the best course of action. Free Consultations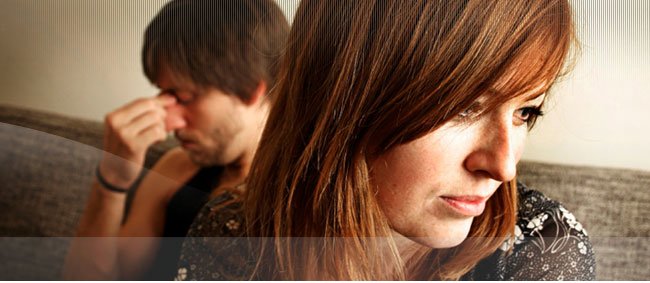 Christy did an excellent job of navigating me through a difficult divorce. My ex owned a large company and had several lawyers involved. She was well prepared, responsive to my many questions and considerate to the needs of my teenage children.

I've heard very good things about this law firm. My friends mom works here and she's very nice and professional. It's location is very conveinent as well. It's a very good law firm in my opinion!
Let's Work Together
As an experienced family law trials lawyer I represent you to the fullest capacity. Service area licensed in the state of Georgia. Nearby cities  we service Alpharetta, Cumming, Roswell, Marietta, Atlanta, Druid Hills, Gresham Park, Decatur, Hapeville, North Atlanta, North Decatur, Candler-MacAfee, North Druid Hills, Avondale Estates, Panthersville, Scottdale, Conley, College Park, Vinings, Belvedere Park, Clarkston, Forest Park, Chamblee, Lake City, Mableton, Smyrna, Tucker and surrounding area
Family Law

Divorce

Annulment

Uncontested Divorce

Alimony

Cohabitation Agreements

Collaborative Family Law

Divorce Mediation

Legal Separation Agreements

Marital Agreements

Marital Property Distribution

Domestic Violence

Name Changes

Paternity

Post Divorce Modification

Postnuptial Agreements

Premarital Agreements